So you're still having trouble planning that perfect day for your wife. The mother of your children. The perfect representation of all you have ever wanted in your life mate.
Wow. Why do you suck so bad? Get it together, man!
She deserves a day of you treating her like the skinny (shut your face! she's skinny, damnit!), goddess-like creature that she is. So here's the plan, slacker. You are going to pamper the crap out of her that day and I am going to help you. Shut up and pay attention.
First, breakfast. Here are three fabulous breakfast recipes, listed from easy to difficult. Choose your favorite. Or rather her favorite and get to work.
Easy – Strawberry Nutella Poptarts
Moderate – Frittata with Ham and Asparagus
Difficult – Sweet Mini Monkey Rolls
Now, go pick up her favorite coffee, smoothie etc. and add it to the platter. Yes. Find some sort of platter to carry her meal up to her in bed. Cheesy? Yes. Sweet? Yes.
If you're looking for bonus points here, think on this pretty sweet recipe for a Rum Truffle Mocha…
Next, do not bother her unless she asks you to. That means the following:
No children.
No dogs.
No dishes.
No chores.
No phones.
No email.
No arguing over the remote.
Let her sleep.
Next, help the kids to create something sweet. Like these: (Again, listed from easy to hard)
Easy – Handprint Flower
Medium – Mothers Day Handprint Apron
Difficult – Yard Stepping Stones
Now lunch.
Easy – Cheese-Stuffed Meatballs
Moderate – Roasted Garlic, Chicken & White Herb Pizza
Difficult – Grown Ups Mac N Cheese
And it's time for your gift. I'm assuming you have no gift. In which case, pack up the kiddos and leave Mom lounging and enjoying her quiet lunch. Go pick up one of the following:
Easy – A giftcard to her favorite restaurant, spa or store.
Moderate – A bit of sparkly jewelry from your local store. Like this…
or this…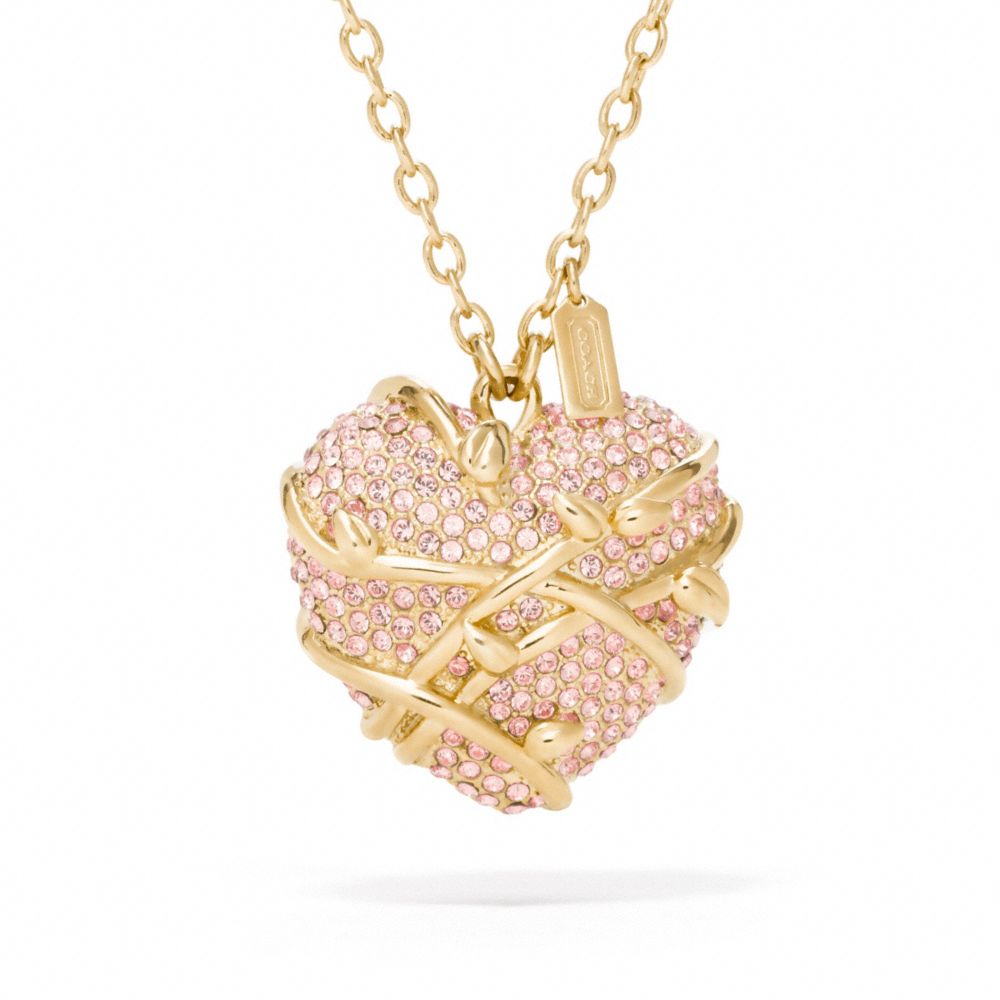 Difficult – Pick up that purse she's been eyeing. I can't help you here. She's been dropping hints. Just think…think back on all those times she eye balled that fabulous accessory but sighed and said, "We probably can't afford it." … Sorry, this part really is on you. That's why it's in the difficult category.
Now head home and present your gift to your favorite Baby Momma.
Ready for dinner? Whip up one of these while the kids and Mom spend some quality time together:
Easy – Slow Cooker Chicken

Moderate – Cincinnati Chili
Difficult – Chicken Bellagio
Don't forget the wine or beer or whatever she's into!
Looking for more bonus points, try this Baked Brie Dip with Sun Dried Tomatoes and Thyme as an appetizer.
And finally, some desert. Yes. You have spent your whole day cooking for the one you love. Hmmm…
Easy – Frozen Banana Bites (Skip the "natural" stuff if you're not into it.)
Moderate – No-Bake Espresson Cremes Brules
Difficult – Vanilla, White Chocolate Layer Cake
Now, tell your lady how much you love her. How her body hasn't changed at all since you first met her. How your children are everything you ever wanted and how the life you have created together is perfect in every way.
You're welcome.
P.S. Check back tomorrow for a coordinating Friday Freebie…